Welcome to Soberish!
Whether you're new to sobriety or have been on this path for a while, the goal of Soberish is to meet you where you're at and provide you with tools to get where you're trying to be.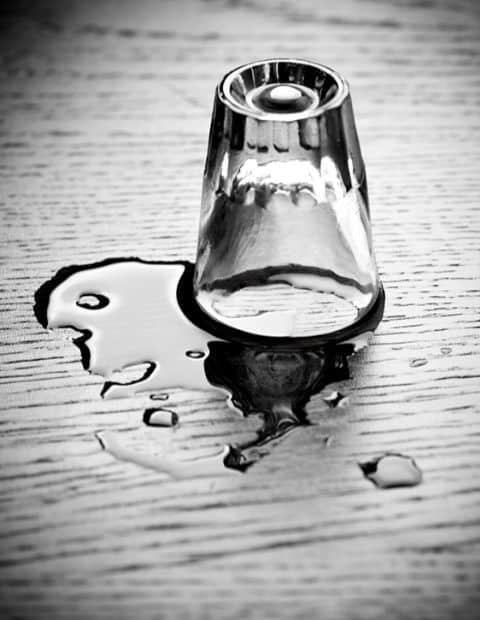 Get Sober
Find resources and support to help you take that first step toward sobriety, plus a realistic glimpse of what you can expect.
Stay Sober
Whether you've been sober a few weeks or a few years, these resources will help you maintain your sobriety long-term.
Alcohol Facts
Find a wide range of information about alcohol, drinking, and the effects it has on your physical and emotional health.
"How Do I Quit Drinking Alcohol?"
Hey! I'm Alicia. It took me over five years to figure out the answer to this question. I struggled. I'd drink heavily for months and sink into periods of emotional instability, depression, and isolation. Then I'd work up the courage to try quitting for a week or month at a time, only to go right back to drinking again.
I had to break that cycle.
If you're looking for a place to start, I poured all the insights I've gleaned from seven years of sobriety into a comprehensive guide. Begin there.
ADDITIONAL TOOLS
Mental Health
Problematic drinking rarely exists in a vacuum, which is why it's important to talk about mental health. Explore various mental health and psychology topics, such as co-occurring disorders like anxiety and depression, therapy, relationships, and psychology.
ADDITIONAL TOPICS
Relationships
The quality of our relationships with people is an important factor in our continued sobriety. Some of the dysfunction within these same relationships may have contributed to our drinking. We'll explore all of it.
Most Recent Posts