Welcome to Soberish!
Whether you're new to sobriety or have been on this path for a while, the goal of Soberish is to meet you where you're at and provide you with tools to get where you're trying to be.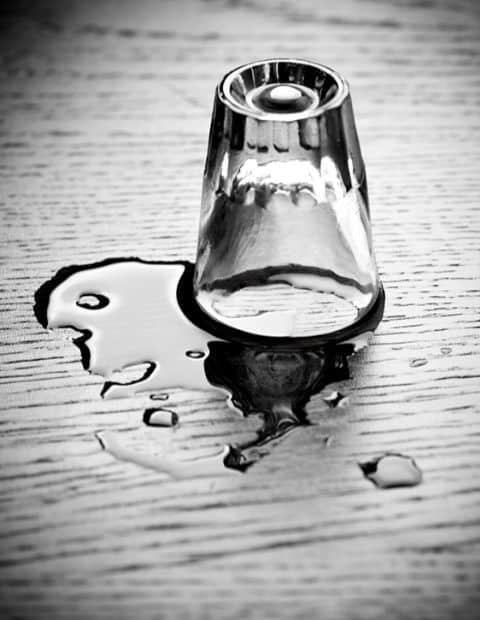 Get Sober
Find resources and support to help you take that first step toward sobriety, plus a realistic glimpse of what you can expect.
Stay Sober
Whether you've been sober a few weeks or a few years, these resources will help you maintain your sobriety long-term.
Alcohol Facts
Find a wide range of information about alcohol, drinking, and the effects it has on your physical and emotional health.
ADDITIONAL TOOLS
Mental Health
Explore various mental health and psychology topics, such as co-occurring disorders like anxiety and depression, therapy, relationships, and psychology.
ADDITIONAL TOPICS
Relationships
Because long-term sobriety means finding healthy ways to handle things that make you want to drink! (like modern dating)
Most Recent Posts