Where do you want to start?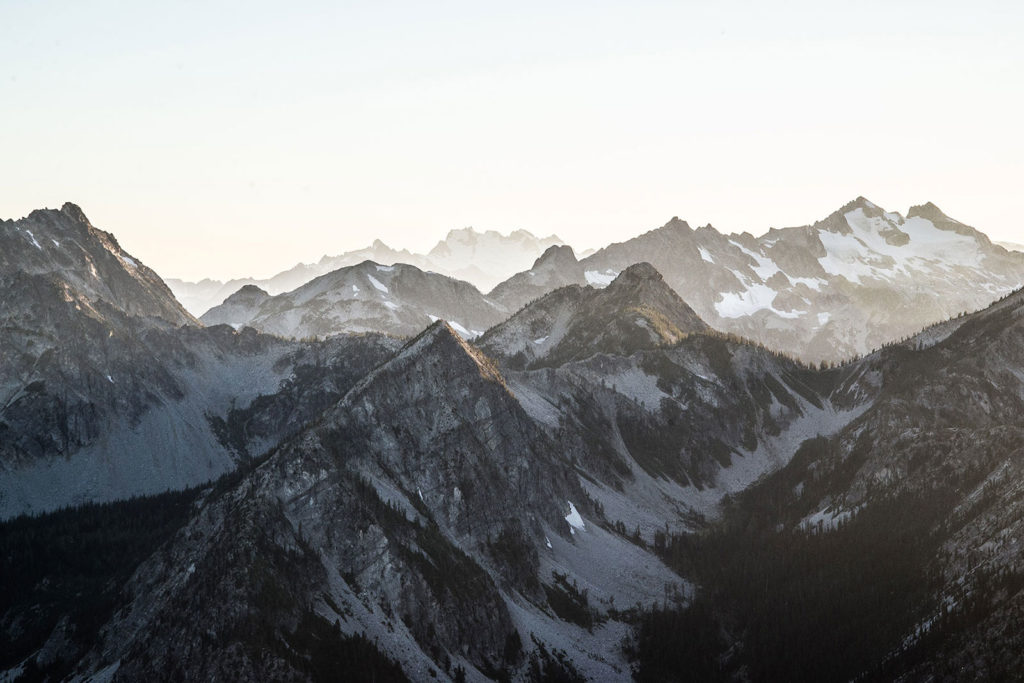 Getting Started
Articles for people who are at the beginning of their sober journey and want to understand more about alcohol and what to expect in the early days of sobriety.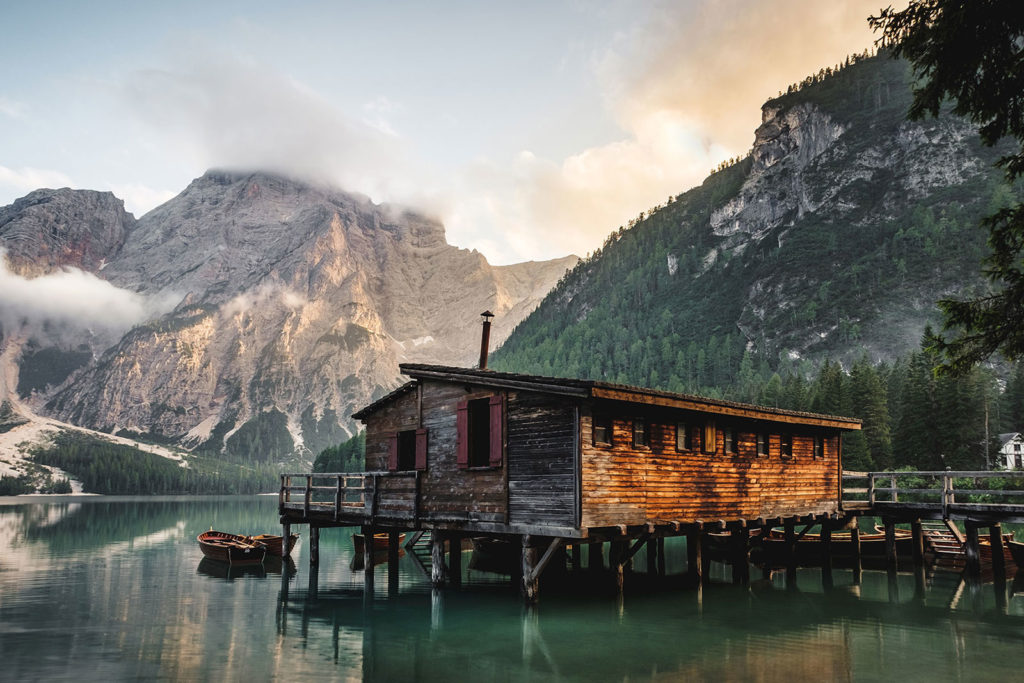 Alcohol & Your Body
These articles examine the physical and psychological impact of alcohol on our bodies.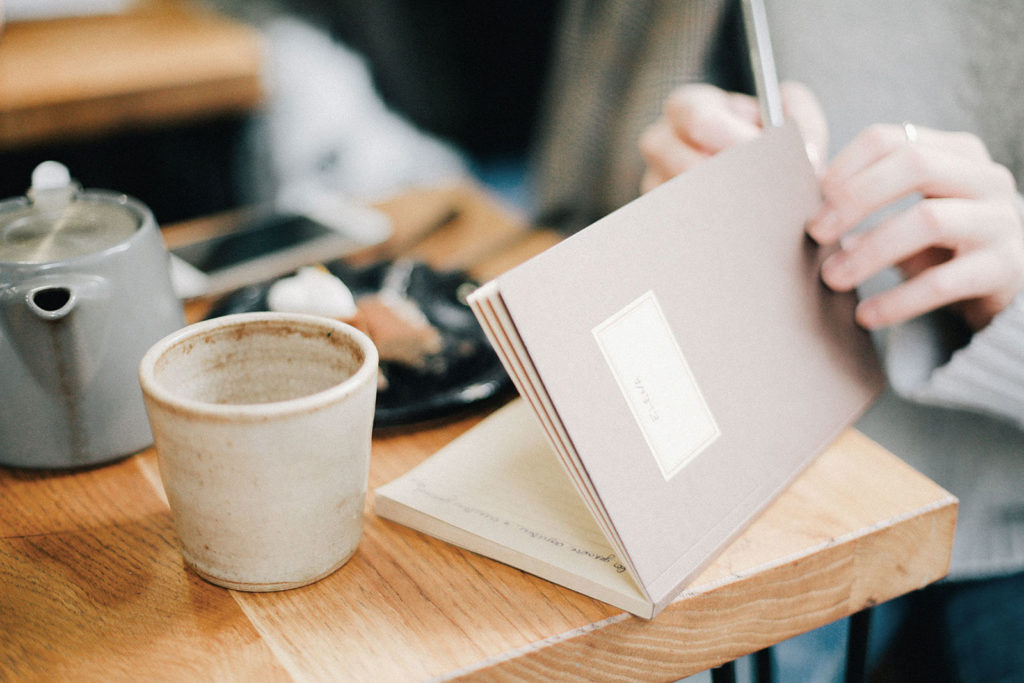 Maintaining Sobriety
Tips for maintaining sobriety long-term and creating a new, healthier life without alcohol.
Most Recent Posts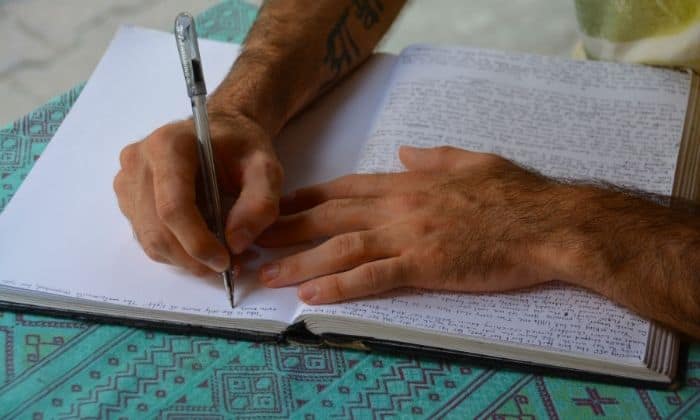 If you're new to shadow work, journaling is an excellent way to get started. The following shadow work prompts are…