The BPD Favorite Person: Know The Signs and Set Boundaries
The effects of Borderline Personality Disorder (BPD) on relationships can be challenging for all parties involved. It's especially hard for people who don't understand the disorder to figure out what they've done wrong when a relationship with a BPD person inevitably goes south. 
What's even more disorienting is when just a short time prior, it seemed like the world revolved around you.
What happened?
BPD people tend to have a "Favorite Person" in their lives, and this person becomes central to their very existence. What does that mean, and how do you deal with it to have a healthy relationship with them?
The BPD person's Favorite Person is the one they focus all their attention on and invest in emotionally. Their mood, plans, and persona become centered on this person, and their fear of losing them can lead to intense, inappropriate, and even suffocating relationships.
Studies suggest that relationships with a BPD person tend to end quicker than other relationships. So, if you're wondering whether having a normal relationship with a BPD person is possible, you're not alone.
What Is Borderline Personality Disorder (BPD)?
BPD is a disorder that affects your ability to regulate emotions and maintain healthy relationships. While this is a very simplistic way of looking at it, those key factors are pertinent when it comes to the topic of a 'favorite person' for someone with BPD.
Because those with BPD struggle to control their emotions, they are often impulsive, suffer from mood swings, feel very negative about themselves, and struggle to deal with other people in a consistent and healthy way.
The relationship cycle for people with BPD is also essential to understand, as it's characterized by extreme highs and lows, bouts of rage, and depression.
It will likely involve periods of infatuation and splitting, which can lead to the end of the relationship.
It's often the initial part of this relationship cycle that gives rise to – or results in – what is known as the "Favorite Person" in the BPD person's life.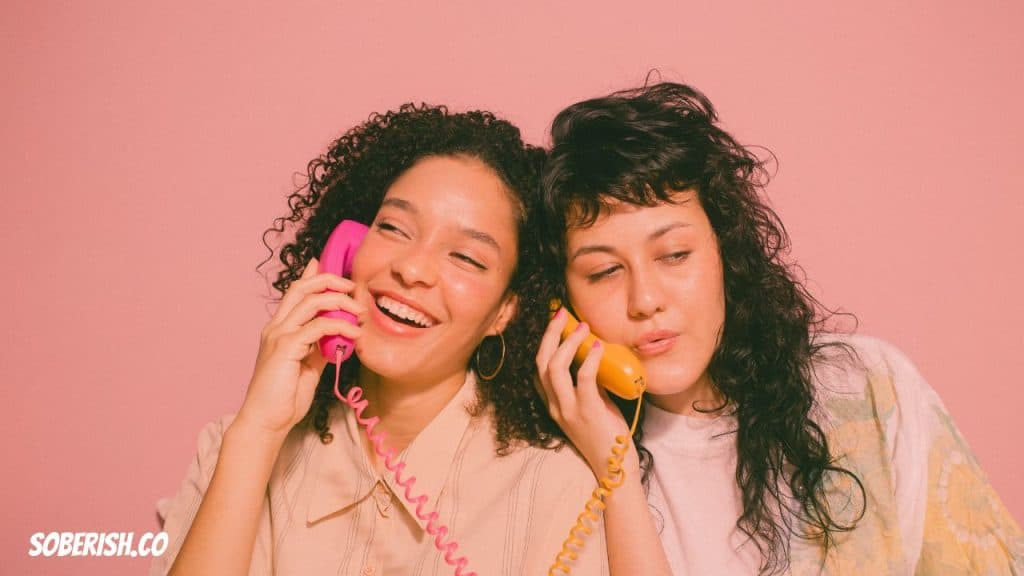 What Is A BPD Favorite Person?
The BPD person's 'Favorite Person' is the individual they became enamored with.
Because of their deep desire for connection, people with BPD fervently pursue relationships with people they deem ideal or perfect; this is the initial phase of the BPD relationship cycle.
It's more than just a crush. This Favorite Person is seen as the source of all their happiness, and they try to gain validation from this individual.
This can look very much like being overly involved, constantly seeking them out, spending all their time with this person, and building all their present and future plans around this person.
Because the person with BPD always wants their Favorite Person's attention, they will engage in love bombing, which can initially seem quite pleasant. But the lack of boundaries will soon become problematic for the Favorite Person who may feel smothered.
Why Do People With BPD Choose A "Favorite Person"?
To understand why people with BPD choose a Favorite Person, one needs to understand the psyche of the BPD person first.
They have an intense desire for connection, intimacy, and acceptance. Still, simultaneously fear intimacy, expect rejection, and have a deep sense of self-loathing – all of which is a recipe for an unhealthy, inconsistent, and confusing relationship.
Whether the Favorite Person is a romantic partner, a friend, or a family member, the initial sense of being "so close" to this person will push the BPD person to seek out their Favorite Person in all scenarios.
Their mood, sense of security, and feelings about themselves are all affected by their ability to spend time with their Favorite Person.
Initially, at least, the Favorite Person makes the one with BPD feel better about themselves.
They also generally respond positively to all the attention and grand gestures a BPD person makes at the beginning of the relationship. Positive feedback gives the BPD person a sense of meaning and an emotional high.
Much like any addiction, this high is enough for a BPD person to continue pursuing the relationship with their Favorite Person.
And, alongside their intense fear of losing them and being rejected, they will do anything within their power to keep their Favorite Person close.
Does Everyone With BPD Have A Favorite Person?
Although some people have suggested that they never had a Favorite Person despite having BPD, most people will argue that's impossible.
The following traits are considered symptoms that help identify the disorder in individuals:
These defining characteristics relate to the intense relationship with the BPD person's Favorite Person.
In all cases, there will always be that one person who the BPD person idealizes and shapes their goals, ambitions, and hopes around – it won't always last, and once the cycle has run its course, the relationship may end.
But for those with BPD, there will always be the next person they latch on to, and they will soon become the next Favorite Person.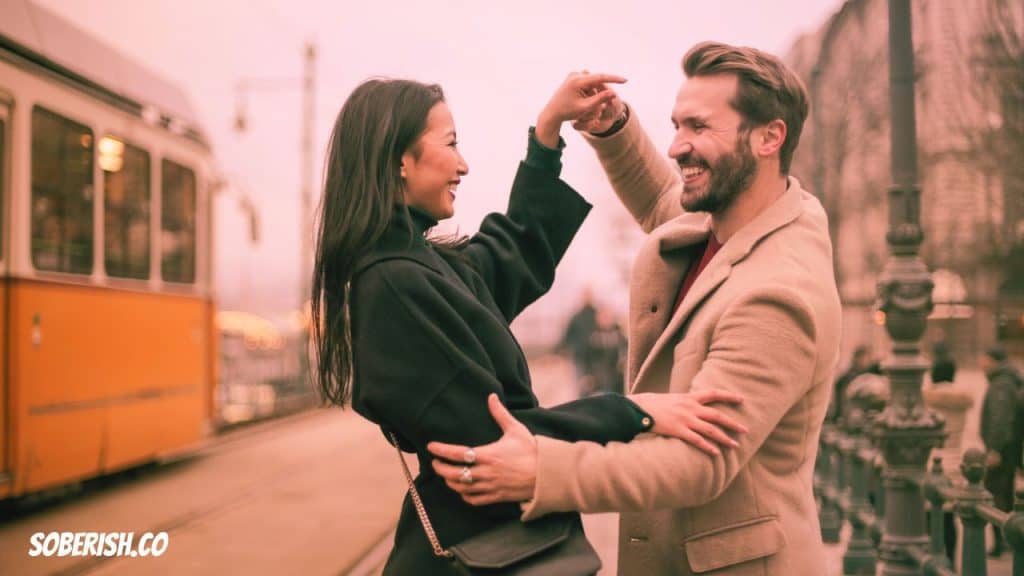 Signs You Have BPD And A Favorite Person
Without focusing on the DSM-5 diagnostic criteria to help you identify whether you have BPD, you may wonder whether you have a Favorite Person. Here are some signs that you may very well have someone that fills that role:
Signs You Are Somebody With BPD's Favorite Person
On the other hand, you may be reading this far and wondering if you're on the receiving end of such a BPD relationship. If you're unsure whether you're somebody's Favorite Person in a BPD sense, here are some signs that may suggest you are:
Common Problems In BPD Relationships Featuring A Favorite Person
It may sound like there's nothing wrong with being someone's favorite person, but it's quite different in the context of a BPD relationship. Here are some problems that may crop up in a relationship where you're the Favorite Person to someone with BPD:
Having a relationship with a BPD person becomes both draining and confusing. Unless you're equipped and in a good space, managing the extreme ups and downs is almost impossible.
How To Stop Being Someone's Favorite Person
If you're committed to seeing the relationship with a BPD person through, you'll need to be prepared to deal with many issues that make a BPD person vulnerable.
While you may not like the sound of it, it may be necessary to stop being the Favorite Person and establish a more appropriate, less intense relationship instead. Here are some essential tips to help:
Strategies For Maintaining a Healthy BPD' Favorite Person' Relationship
Relationships with a BPD person aren't automatically doomed. Although it is undoubtedly a lot of hard work, it is possible to have healthy relationships and friendships with BPD persons.
Here are some strategies that will help you to succeed in this: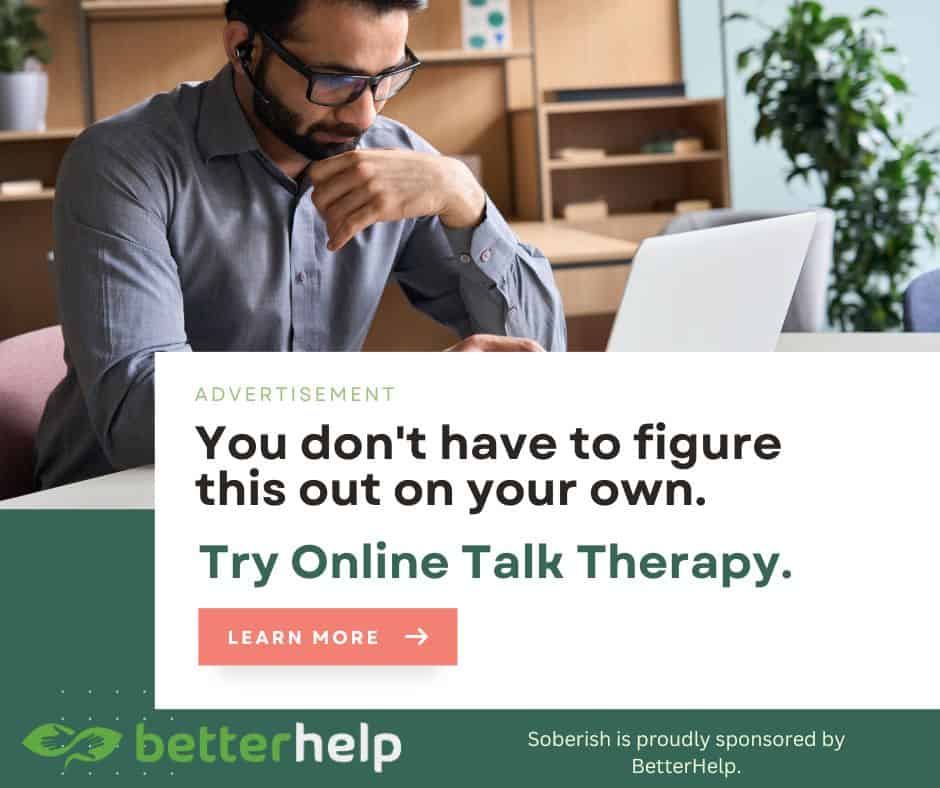 Final Thoughts on The BPD Favorite Person
The BPD person's Favorite Person inadvertently carries the weight of the BPD person's happiness and determines their mood, and often doesn't even realize it.
Because they become the center of the BPD person's universe, it can be very taxing to be the Favorite. Getting help and establishing firm boundaries will help work towards a healthy relationship.
It's not easy, but it's not impossible, either.
Want to learn more about Borderline Personality Disorder?