There are so many people, perhaps you're one of them, who feel lethargic, sad, and lost after they quit drinking….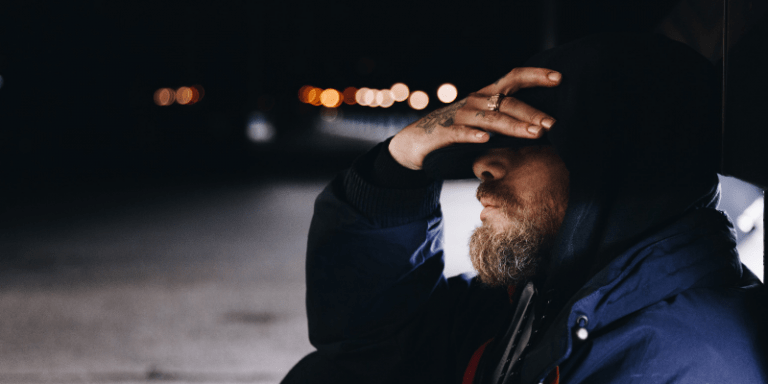 9 Surprising Causes of Anxiety In 2016, I began treatment for generalized anxiety disorder. In truth, I should've gotten treatment…
This time of year, your social media is likely inundating you with lists of the perfect, must-buy gifts for the holiday season. But rather than fall down the rabbit hole of "oh my god I need this," I thought I would share with you something that will actually improve your life: a weighted blanket.