Want to make sobriety better? Exercise! When you first quit something major like drinking or smoking, it's hard to know…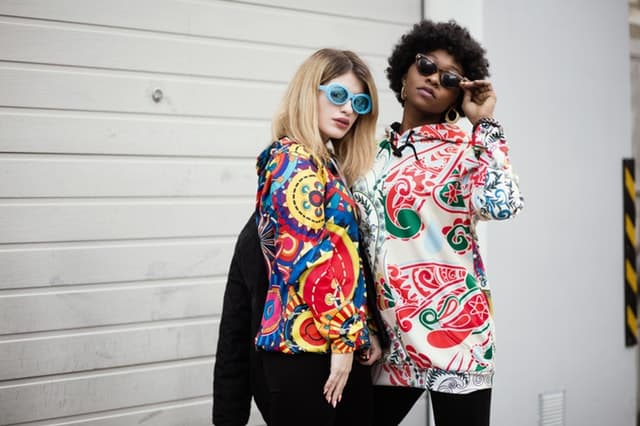 Congratulations! You're newly sober and absolutely killing it. It's been a few weeks (or months) and you're finding your sober stride. Things are looking up! You're working out, you're taking care of yourself, you're reveling in this new you that is radiating all over this blue planet of ours andddddd…. you've never been so lonely. 
As it turns out, this amazingly sober "you" is having trouble connecting to the people in your life.