38 Shadow Work Prompts For Letting Go
We've all experienced the frustration of a situation, memory, or person we could not let go of despite our best efforts.
For some of us, this inability to let go and move on becomes the norm.
We carry our baggage around even when we'd love nothing more than to put it down for good.
But why does it happen?
We'll dive into the psychology behind letting go, why some people are terrible at it, and how you can use shadow work to improve your emotional resilience. At the end, you'll find a list of shadow work prompts for letting go to help you start.
What does it mean to let go?
Letting go, in psychology, refers to the process of releasing attachment to thoughts, feelings, behaviors, or relationships that are causing distress, pain, or suffering.
It involves acknowledging and accepting the reality of a situation, reframing negative thoughts, and consciously choosing to move forward in a healthier and more positive way.
Letting go can also involve forgiveness (though not always), both for yourself and others, and cultivating mindfulness and compassion to promote healing and growth.
Letting go can be a difficult and painful process. We often carry around emotions, memories, and experiences that have been with us for years – sometimes even decades. It can feel like these things are part of who we are, so letting them go can seem impossible. But it is possible with the right tools and attitude.
Why is letting go so hard?
It should be easier, right?
We should be able to decide that we are done with something or someone and move forward with our lives. But it rarely works so neatly.
Why is that?
For one, our brains are (unfortunately) hardwired for anxiety and anger.
The brain has a natural tendency to hold onto memories and experiences, particularly those that are emotionally charged. When we try to let go of something, we are essentially attempting to rewire our brain to release that emotional attachment.
Anyone who has ever had to overcome a bad habit like smoking or drinking knows all too well how much of a herculean effort this process can be.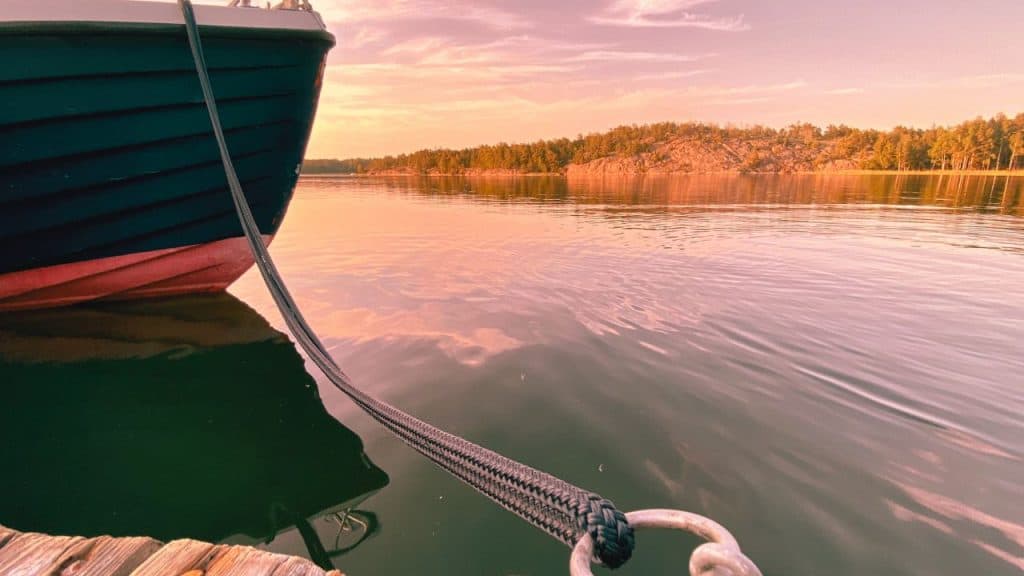 Our Brains Struggle With Letting Go:
There are specific areas of the brain involved in processing emotions and memories, including the amygdala, hippocampus, and prefrontal cortex.
The amygdala is responsible for processing emotions and tagging memories with emotional significance, while the hippocampus plays a critical role in forming and retrieving memories.
The prefrontal cortex is responsible for executive functions such as decision-making and planning.
When someone struggles to let go of something, such as a painful memory or a toxic relationship, it may be due to the strong emotional attachment that has been formed in the amygdala and hippocampus. Additionally, the prefrontal cortex may be less active, making it more challenging to regulate emotions and make rational decisions.
This can be a double-whammy for people who have a tendency to drown their sorrows in alcohol, which further tamps down activity in the prefrontal cortex, leading to increased mood swings and emotional volatility.
In some cases, individuals may also have a bias toward loss aversion, meaning that they are more focused on the potential losses associated with letting go than the potential gains. This can lead to a reluctance to release attachment, even if it is causing harm.
It's like that line from the song "Need You Now" by Lady A, "Guess I'd rather hurt than feel nothing at all."
Some people get so terrified of the unknown and the finality of moving on that they remain in the safety of what they know, even if what they know is making them miserable.
How Shadow Work Can Help You Let Go
If you're new to shadow work or just getting started, here's a brief explainer.
Shadow work is a process of exploring and integrating aspects of ourselves that we may have repressed or denied, often due to shame, fear, or societal conditioning. These aspects, known as the shadow self, can include repressed emotions, unacknowledged desires, and aspects of our personality that we deem unacceptable.
By exploring and integrating these parts of ourselves, we can gain a deeper understanding of our motivations and behaviors and develop greater self-acceptance and compassion – all things we need to be good at cultivating if we want to be emotionally resilient people capable of moving on with our lives.
Shadow work is all about digging deeper and learning how to ask probing questions to identify the true root of our problems, discomfort, and general grievances with life.
Journal prompts are just one of many tools to help you do that.
But let's also acknowledge that some things are easier to let go of than others. There are waters we should be able to navigate independently, but others require additional support, and that's okay.
Use these shadow work prompts for letting go as a tool, but not a substitute for professional help if you're having a hard time.
Sometimes having an objective, third-party perspective is exactly what we need to make that final push toward letting go and healing.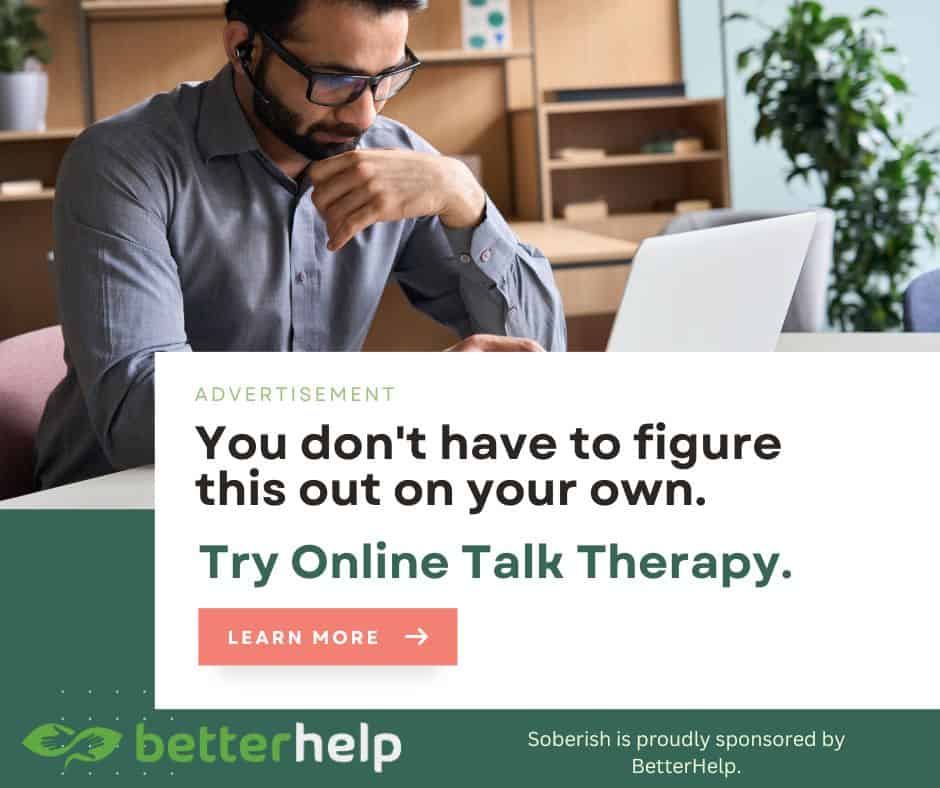 Before diving into these shadow work prompts…
To get the most from these prompts, I highly recommend reading up on the fundamentals of shadow work and working on identifying your shadow self and traits. This will give you a framework for interpreting and responding to the next set of prompts.
Here are some resources to help you do that:
38 Shadow Work Prompts for Letting Go:
The following prompts can help you understand why you struggle to let go. Use these prompts as thought exercises. We're trying to find the root causes and unhealthy patterns that prevent you from moving on. Use the prompts that speak to you and skip the ones that don't.
Want to learn more about shadow work?
The following resources can give you a good foundation to start: