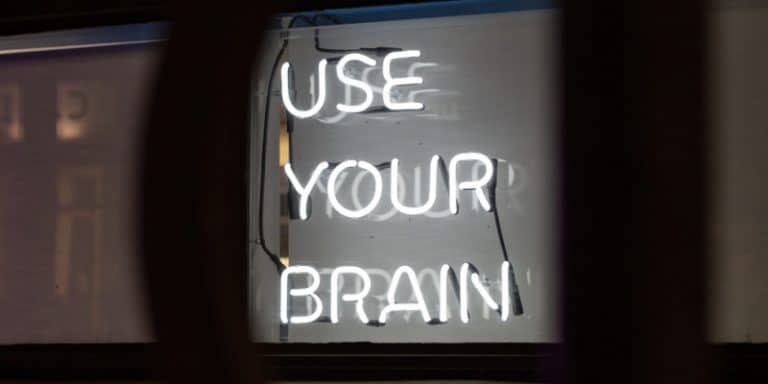 Perhaps you've made the joke at one point or another after an evening of ridiculous antics and drinking. It goes…
We know that when we're drinking alcohol, our brains become impaired.
We slur, we slow down, we forget things, we blackout, or we make bad decisions.
For heavy drinkers, though, the lasting impact is more severe.
I Didn't Always Look Like This I'm staring down at the mounds of flesh sitting precariously on top of one…