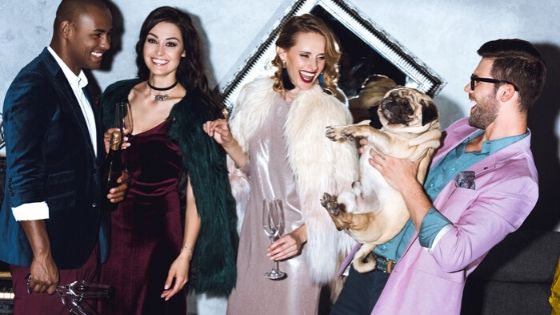 The other day, I was out with my family taking a stroll around the river district in downtown Fort Myers,…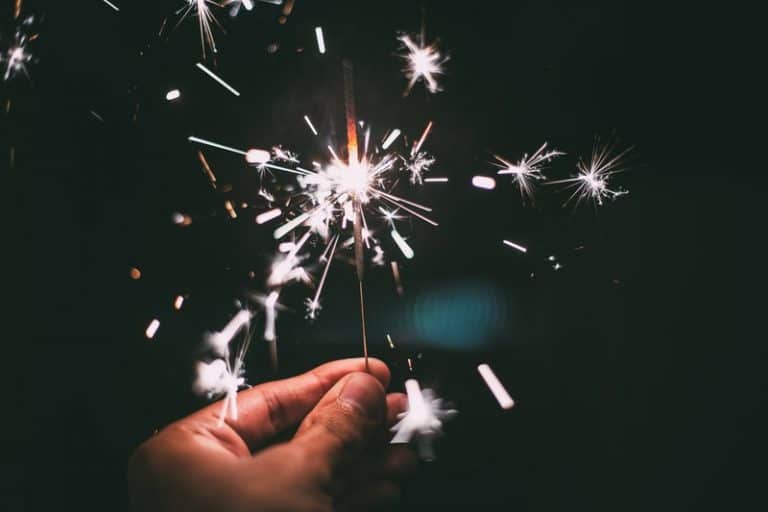 I did it! I've officially made it through the holidays without drinking. It was not easy and I had doubts about whether I would make it through New Year's.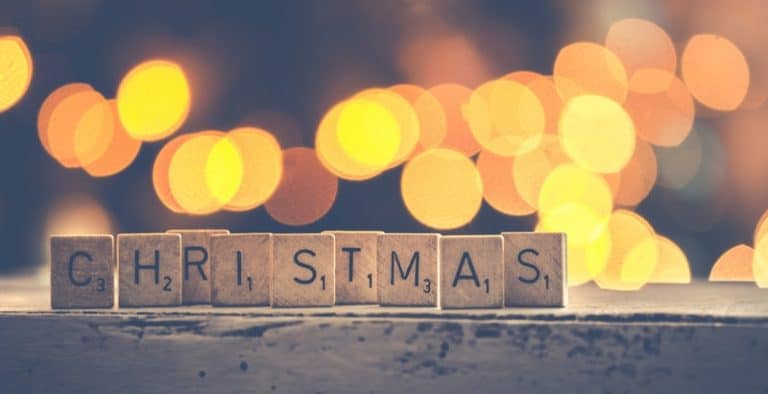 Y'all. It is December 26th and I feel like a weight has lifted. I am reveling in the magic of this morning (with a dash of grief for the death George Michaels to which I say, "F*ck you, 2016"). I woke up, dragged my ass to the gym, made a protein smoothie and then gave myself some space to appreciate the fact that I am not in bed hungover with a slight cough from smoking because I came very, VERY close to that reality.
Everybody who celebrates (and many who don't) have their own relationship with Christmas. Generally speaking, I like this holiday. I like the music, the baked goods, the warmth. For me Christmas evokes the imagery of fire places, warm sweaters, hot cocoa, and family. Last year was particularly great as I got to spend the holiday season in Rome. This year, however, the hubs and I stayed in the UAE, far away from family and friends and I struggled through the entire day. Here are the three very big thorns in my sober side from Christmas 2016.